Diverse Worlds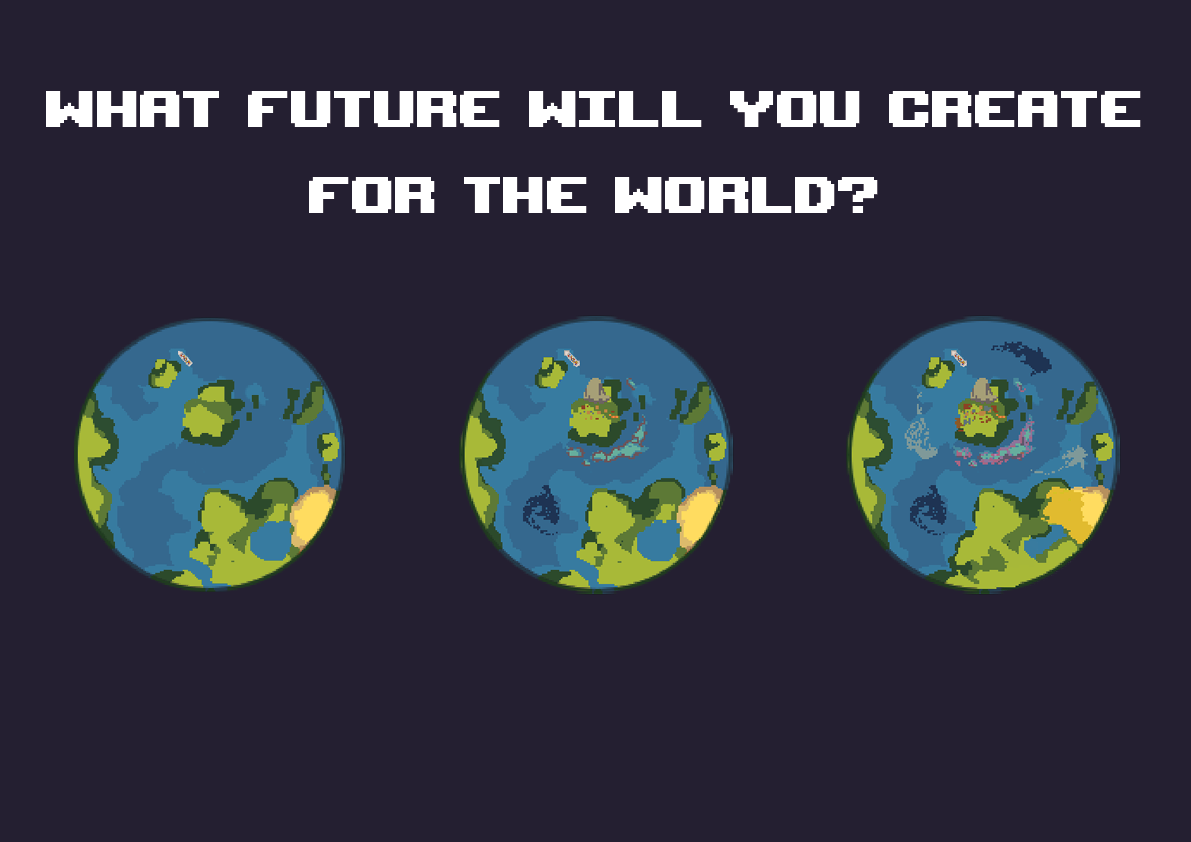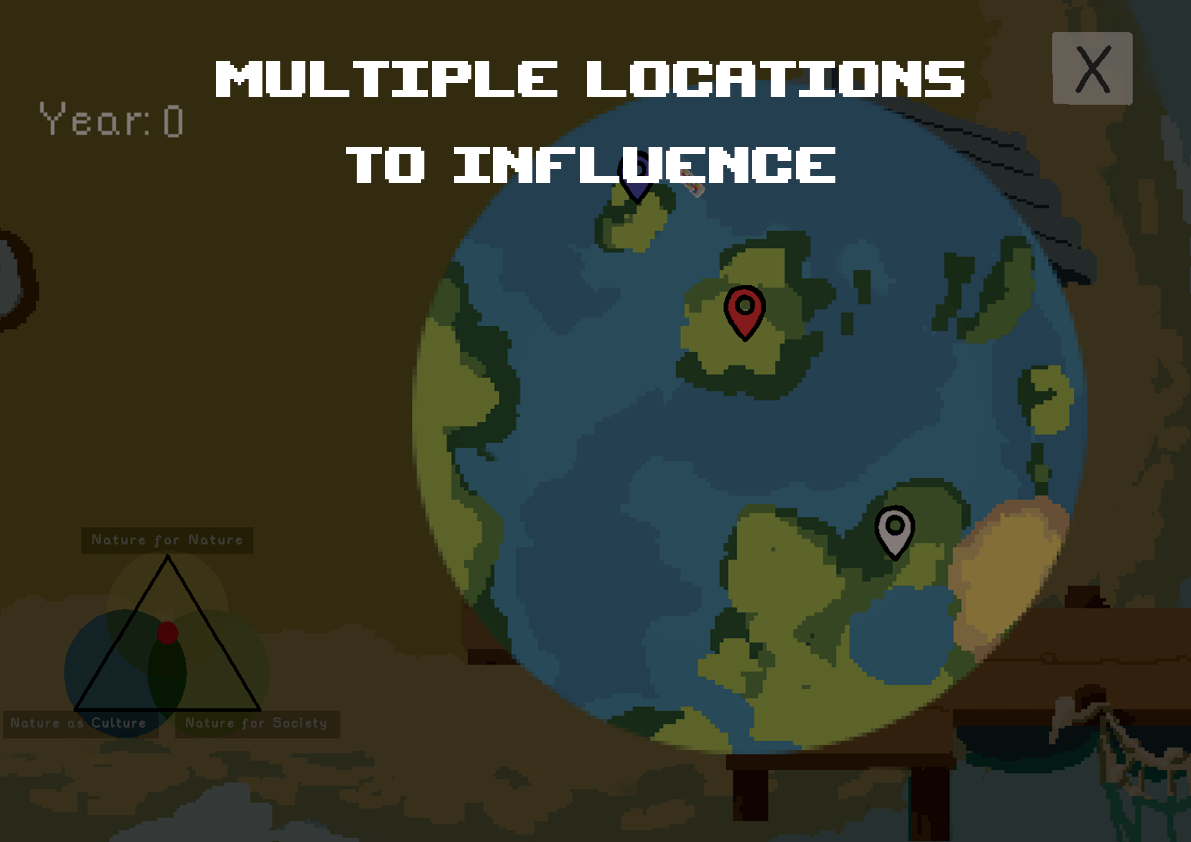 Team Apple's game for our client, IPBES. Made to use as a tool to explain the NFF framework to stakeholders.

Still a prototype, but we hope you like it nonetheless!
Yannick Mul - UX designer, Systems designer & Quest designer
Kris de Haas - Environmental art & Map art
Cheyenne Rizzo - UI and character art
Mees van Tilburg - Sound Design & Music Composition
Erik Dusschooten - Quest System programming & implementation
Levi Vermaning - Overall gameplay programming, UI design
Install instructions
Download the .zip file and unpack in any folder with 7-zip or WinRar and click the .exe file to play the game.